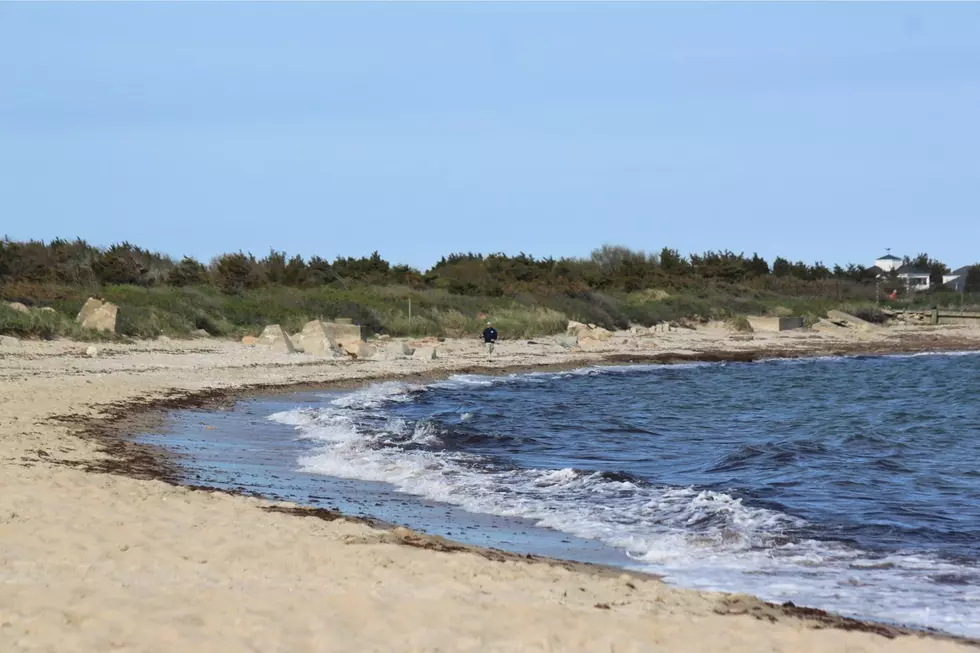 Dartmouth Announces Plan to Reopen Beaches for the Summer of 2020
Photo Contributed by Maryellen Silvia
As a Dartmouth resident, I can honestly say that the day beach stickers go on sale is like a mini holiday for me. It is usually the first or second week in May, right around my birthday. I always look forward to the trip to town hall sometime that week, making sure I have all the necessary paperwork and my checkbook handy. In all seriousness, it is a birthday present to myself. And it's the gift that keeps on giving all summer long.
COVID-19 delayed that experience, but that's ok. Because according to Dartmouth's Board of Parks and Recreation, it looks like beach stickers will be on sale as of Tuesday, May 26. The stickers will cost $35 for residents, $25 for resident senior citizens and $10 for day passes to Jones and Apponagansett Park. The price of the stickers has not changed since 2019, but the daily operations and rules of the beaches will be significantly different.
*UPDATE as of 3:15 pm on Wednesday, May 20: "Stickers may be purchased Monday through Friday from 9 am to 4 pm at the Parks & Recreation mobile trailer located in front of Town Hall. Payment is check or credit card only."
The Board discussed how to operate under the state safety guidelines due to the novel coronavirus at a meeting on Tuesday, May 19. Please click HERE for a YouTube link to that video. Beaches are allowed to open under Phase One of Baker's Four-Phased plan, but temporary measures will be taken.
The Phase One restrictions include:
Face Coverings:

"All beach visitors shall comply with COVID-19 Order 31: Order Requiring Face Coverings in Public Places Where Social Distancing is Not Possible. The order requires any person over the age of 2, whether indoors or outdoors, to wear a face-covering or mask when they cannot maintain 6 feet of distance between themselves and others unless they have a medical condition preventing them from doing so. Masks are not required to be worn while swimming."

One beach sticker per household

The parking lots will be limited to 50 percent capacity

Approximately 200 cars at Round Hill Beach

Groups will be limited to 10 people max

Groups must be spaced out by at least 12 feet

Social distancing will be kept at six feet for the bathhouse at Round Hill

Seasonal renters will not be able to access beach stickers at this time

Increased staff to ensure deep cleaning and sanitization of bathhouse and picnic tables
The Town of Dartmouth anticipates many having difficulty gaining access to the beaches on those peak days, so a police detail will be utilized to assist with those issues. Click HERE for more information regarding Dartmouth beach stickers.
KEEP READING: Creative Ways to Bring Joy to Your Neighborhood While Social Distancing
Enter your number to get our free mobile app
More From WBSM-AM/AM 1420