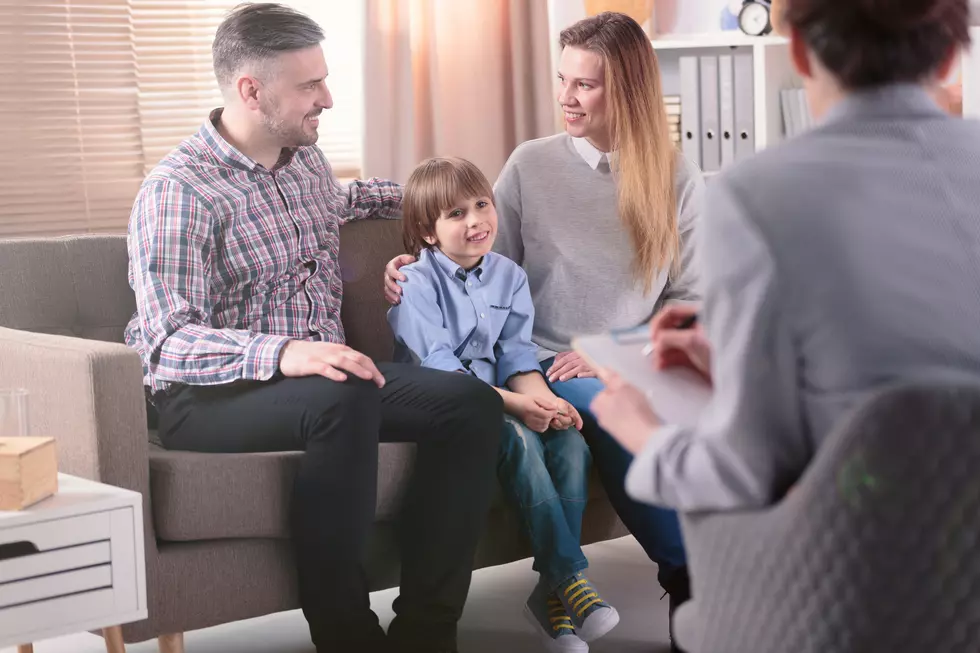 A Critical Need for Foster Parents [TOWNSQUARE SUNDAY]
Getty Images/iStockphoto
Every year, the Massachusetts Department of Children and Families works to find foster homes for children who need a stable living situation, but sadly the number of people willing to open their doors to these children is limited.
This year, the task of recruiting prospective foster parents is even more acute because of the COVID-19 pandemic. Many residents who have already seen reduced income or job losses in their own situation have simply decided against taking on one more challenge.
Lori Pacheco and her husband are foster parents themselves, and Lori spends a lot of time working with DCF to recruit others for the foster parent program.
She spoke with Townsquare Sunday about the need for foster parents during the pandemic, the qualifications needed to become a foster parent, and the joy she receives by opening her home to children in need.
Townsquare Sunday is a weekly public affairs program heard every Sunday at 6 a.m. on 1420 WBSM. The program highlights individuals and organizations seeking to improve the quality of life in Greater New Bedford.
Enter your number to get our free mobile app
More From WBSM-AM/AM 1420