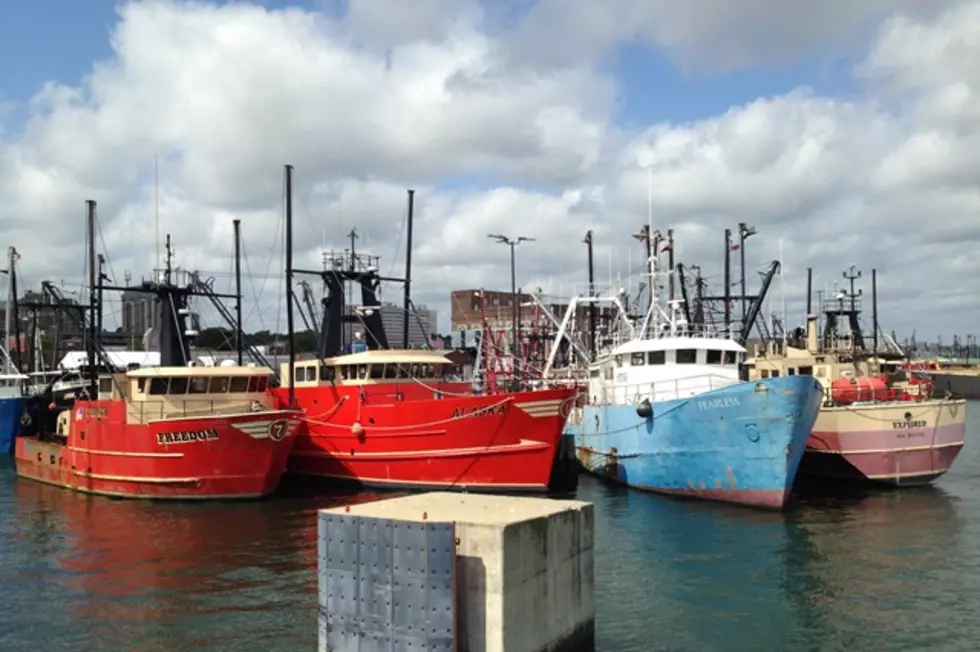 Council Refrains From Getting Involved With Search For Harbormaster
Jathan Fink/Townsquare Media
NEW BEDFORD - The City Council decided it was not their role to try and decide who should be the city's new harbormaster during Thursday's meeting at City Hall. 
Ward 5 Councilor Kerry Winterson and Councilor-at-Large Ian Abreu filed a motion to replace former harbormaster David Condon who was removed from his post on Feb. 3rd for failing to relocate to New Bedford. Both councilors recommended interim harbormaster Brian Joseph for the job.
"Can't say enough about this gentleman, about how proactive he is," Winterson said of Joseph. 
Ward 1 Councilor James Oliveira said the discussion went beyond the council's reach.
"This isn't in our purview as far as I'm concerned," Oliveira said. "I think this is an issue that should be restricted to the Harbor Development Commission and that nobody should be cheerleading for anybody for any position at this point in time."
Councilor-at-Large Linda Morad agreed, as did the rest of the council, that this issues is not for them to decide.
"It is not the City Council's job to advocate publicly for someone's job," Morad said.
The motion failed 2-8 as councilors determined it was up to Mayor Jon Mitchell and Port Director Ed Anthes-Washburn to find a suitable replacement.
A late file motion by Ward 4 Councilor Dana Rebeiro invited Washburn to speak with the council about the search process at a future meeting of the Committee on Appointments & Briefings.
More From WBSM-AM/AM 1420