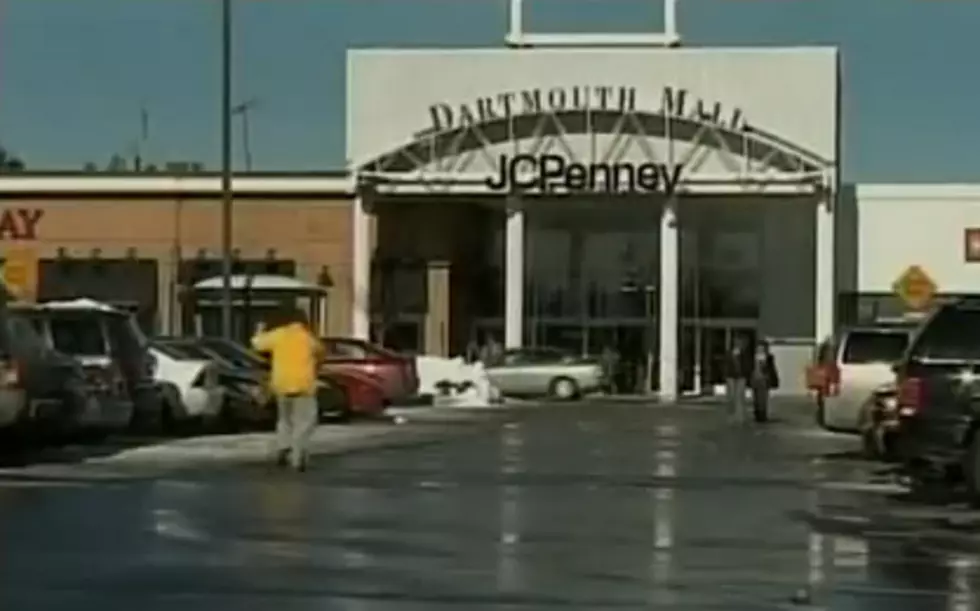 Changes Coming To Dartmouth Mall
YouTube
Starting this weekend, you may notice some changes inside of the Dartmouth Mall.
Construction crews are set to begin work Friday night tearing down the water fountain in the center of the mall. The fountain will be replaced with a recharging station for customers.
Mall spokesperson Beth Zager explains.
Zager says the seating area will have plenty of electrical outlets shoppers will be able to utilize.
The owners of the Dartmouth Mall, Pennsylvania Real Estate Investment Trust, decided to make the change after evaluating how they could better serve customers. They determined the space at the center of the mall could be better used as a relaxing charging lounge.
Demolition and construction will take place at night, and will last anywhere from six to eight weeks.
More From WBSM-AM/AM 1420