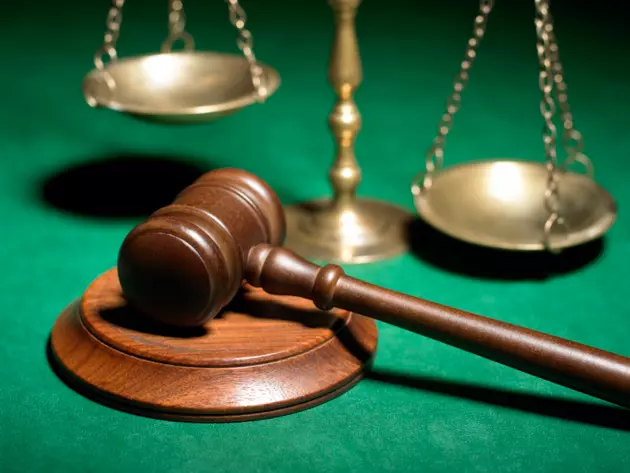 Brazilian National Charged With Illegally Re-Entering U.S.
Creatas
BOSTON - A Brazilian national was indicted and charged with illegally reentering the United States after deportation.
Walter Gomes DaSilva, 47, was indicted on one count of illegal reentry after deportation. He appeared in federal court in Boston today.
According to court records, DaSilva was first encountered by law enforcement in 1998 while an inmate at the Bristol County House of Corrections. At that time, DaSilva was serving a two-year sentence for domestic assault and battery. Upon completion of his sentence, he was placed in removal proceedings, and on Nov. 29, 1999, he was deported to Brazil.
Sometime thereafter, DaSilva illegally reentered the United States. In 2003, DaSilva was convicted in Middlesex Superior Court of assault and battery with a dangerous weapon and assault to kill and was sentenced to 8-10 years in prison. After completing his sentence, DaSilva was placed into removal proceedings, and on March 27, 2012, he was deported to Brazil.
DaSilva again illegally reentered the United States, and in 2016, he was charged in Bristol County with illegal possession of a firearm and the murder of his daughter. In 2018, DaSilva was convicted of murder and sentenced to 25-years-to-life in prison.
The charging statute provides for a sentence of no greater than 20 years in prison, up to three years of supervised release, and a fine of $250,000. Sentences are imposed by a federal district court judge based upon the U.S. Sentencing Guidelines and other statutory factors.
United States Attorney Andrew E. Lelling and Todd M. Lyons, Acting Field Office Director, Boston, U.S. Immigration and Customs Enforcement's Enforcement and Removal Operations. Assistant U.S. Attorney Kenneth G. Shine of Lelling's Major Crimes Unit is prosecuting the case.
Information from the U.S. Attorney's Office, Boston.
More From WBSM-AM/AM 1420