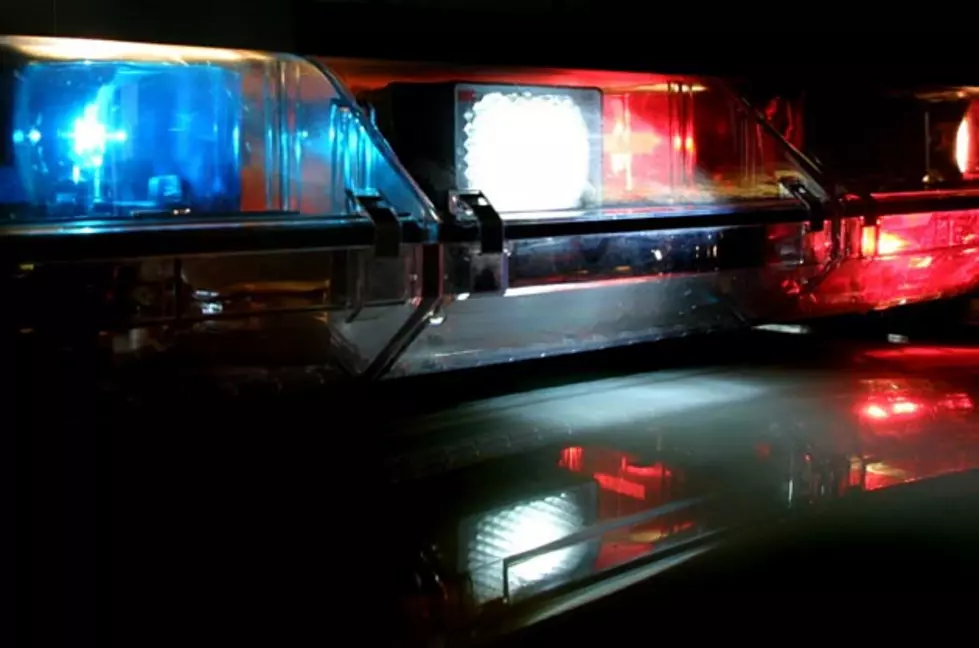 Boston Robbery Suspects All Wearing GPS Devices During Crime
Getty Images
BOSTON (AP) _ It didn't take Boston police long to track down three suspects in an armed convenience store robbery.
Authorities say the men were all wearing court-ordered GPS devices for unrelated cases, which placed them inside the Dorchester store and allowed investigators to track them to an apartment a block away.
Police say the suspects entered the store at 6 p.m. Wednesday. All three wore masks and one had a gun.
They made off with cash and cigarettes.
All three pleaded not guilty at their arraignment Thursday. Two had their bail revoked in prior cases. A third was held on $50,000 bail.
The prosecutor said ``all their GPSs pinged to the store at the time of the robbery.'' Police also found evidence in the apartment that tied them to the robbery.
More From WBSM-AM/AM 1420