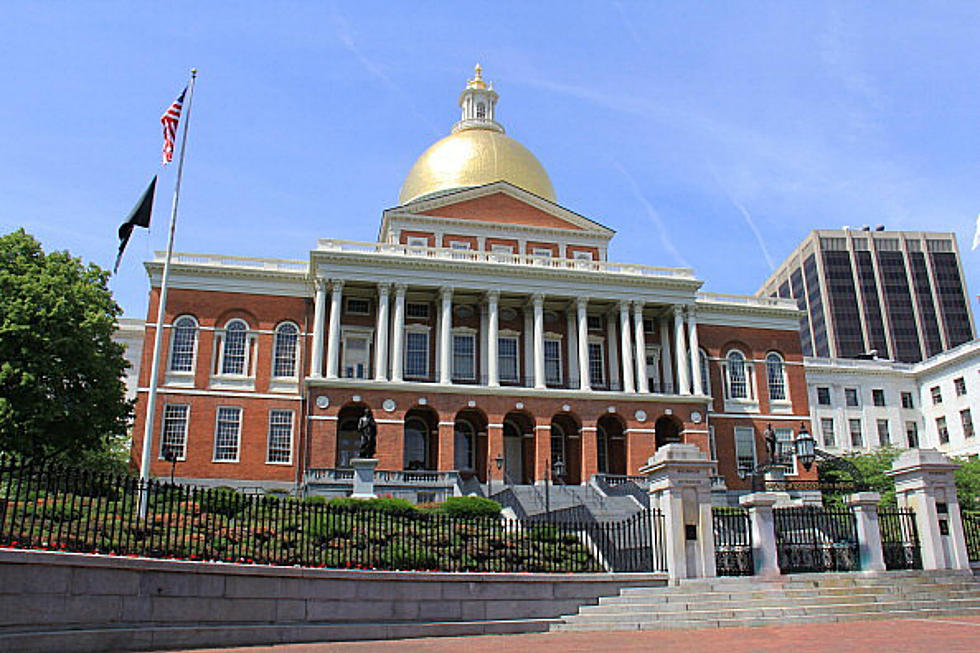 Beacon Hill to Focus on Sports Betting
Getty Images
BOSTON — How best to legalize sports betting in Massachusetts will be the focus of a pair of hearings at the Statehouse this week as lawmakers work to tackle the latest shift in the state's gambling landscape.
The hearings will focus on several bills that aim to regulate betting on sports events, including one filed by Republican Gov. Charlie Baker that could bring in an estimated $35 million in state revenue each year.
The focus on sports betting comes less than a decade after the Legislature approved a landmark 2011 bill to allow casino gambling in Massachusetts. Next month the first Boston-area resort style casino is set to launch when Wynn Resorts opens its Encore Boston Harbor casino to the public in Everett.
MGM Resorts International opened the state's first resort casino last year in Springfield.
The move toward sports betting was prompted by a 2018 U.S. Supreme Court ruling that overturned federal law prohibiting states from legalizing sports betting. Several states, including Rhode Island, have since approved sports betting. Rhode Island officials this month said sports betting there is now expected to bring in about $15 million in the next fiscal year, half of what officials had initially hoped for.
Baker took one of the first major steps in January when he unveiled a proposal that would legalize and regulate tax betting on professional sports online and at casinos in Massachusetts. The bill would allow the Massachusetts Gaming Commission — created by the casino law — to license the state's casino operators to offer both on-site and online betting.
Baker's proposal would put a 10 percent tax on sports wagering inside casinos, while online bets would be taxed at 12.5 percent.
The Governor's bill is one of nine sports betting bills slated to be the focus of the two-day Statehouse hearing. Tuesday's 10 a.m. hearing will include testimony from invited guests. Wednesday's hearing, also at 10 a.m., is open to public testimony.
More From WBSM-AM/AM 1420