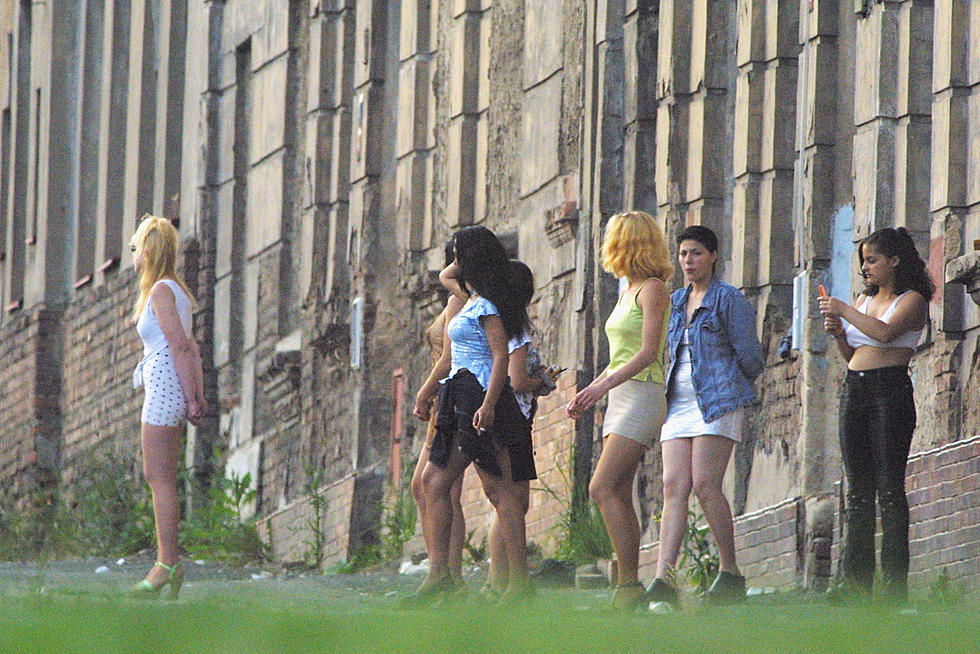 Barry Richard – California Decriminalizes Child Prostitution
Sean Gallup/Getty Images
Child prostitution will be decriminalized in California when the new year begins on Sunday.
California Governor, Progressive Democrat Jerry Brown signed controversial Senate Bill 1322 into law in September of this year. The law, which decriminalizes prostitution for minors takes effect on January 1st. Under the law police are banned from arresting anyone under 18 for solicitation or loitering with intent to solicit sex for a fee. Police will be required to report suspected child prostitution to child welfare agencies.
The Democrat rich California General Assembly and Governor Brown believe the new law will help victims of sex traffickers to get help rather than punishment and a police record for prostitution. They say the law will stop the exploitation of children. Opponents disagree. They say teens will simply be free to have sex for a fee without fear of prosecution and that will lead to more kids on the streets and that will provide even more money for the pimps.
Pimping and panering will continue to be illegal under California's new law.
This law breaks my heart because it is obvious that it is bad for children and families. One thing is clear to me, everytime the Progressives try to help they only make the situation worse. Who in their right mind could support this destructive and immoral law?  And words cannot even describe an adult who would rent a kid for serial purposes.
More From WBSM-AM/AM 1420