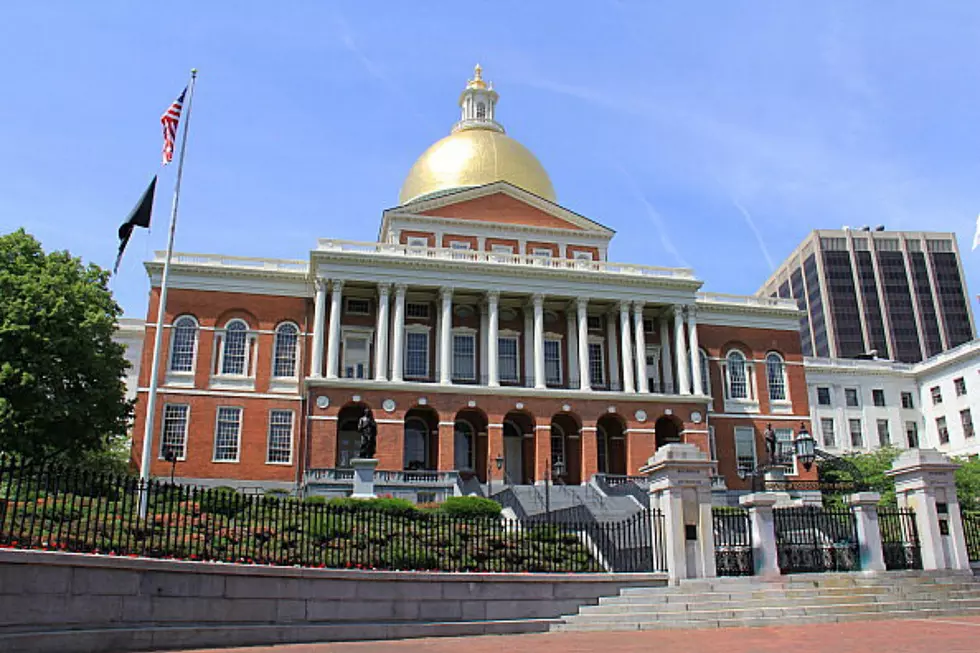 Bad Timing for Pay Raises on Beacon Hill [OPINION]
Mary Serreze/Townsquare Media
Timing is, as they say, everything. So how is this for timing? In the waning hours of what some might consider among the worst years of their lives, Massachusetts Governor Charlie Baker announces that he, Lt. Governor Karyn Polito, other constitutional officers, and the entire Massachusetts Legislature are eligible for a 6.46 percent pay raise.
Baker didn't just decide it was time that everyone got a raise. State law requires the governor to recommend to the state treasurer every two years whether a pay increase is warranted, based on the statewide median household income and wage and salary changes over two years, as reported by the Bureau of Economic Analysis in the Department of Commerce.
Two years ago, Baker recommended a 5.93 percent increase for state lawmakers. That increased the base pay by $3,709 to $66,256. A 6.46 percent hike would increase legislative base pay by $4,280 raise to $70,536. In 2017, lawmakers raised eyebrows by granting themselves and the constitutional officers a 4.2 percent raise. They also increased the stipends for the leadership and committee chairs.
The State House News Service reports lawmakers also "awarded office and travel expense budgets of between $15,000 and $20,000 for every lawmaker, based on how far they live from the State House," and set the requirement for all of that compensation to be adjusted every two years.
One can always make a case for or against a legislative pay raise. But when so many Massachusetts businesses have been destroyed or severely damaged by the pandemic and government restrictions, the case for politicians getting more money is a tough one to make.
To their credit, Baker and Polito will not take the extra money. State legislators and constitutional officers should follow suit and take a pass on the pay raise. It is certainly not an appropriate time to be taking more from the people who are hurting so badly.
Barry Richard is the host of The Barry Richard Show on 1420 WBSM New Bedford. He can be heard weekdays from noon to 3 p.m. Contact him at barry@wbsm.com and follow him on Twitter @BarryJRichard58. The opinions expressed in this commentary are solely those of the author.
Enter your number to get our free mobile app
More From WBSM-AM/AM 1420