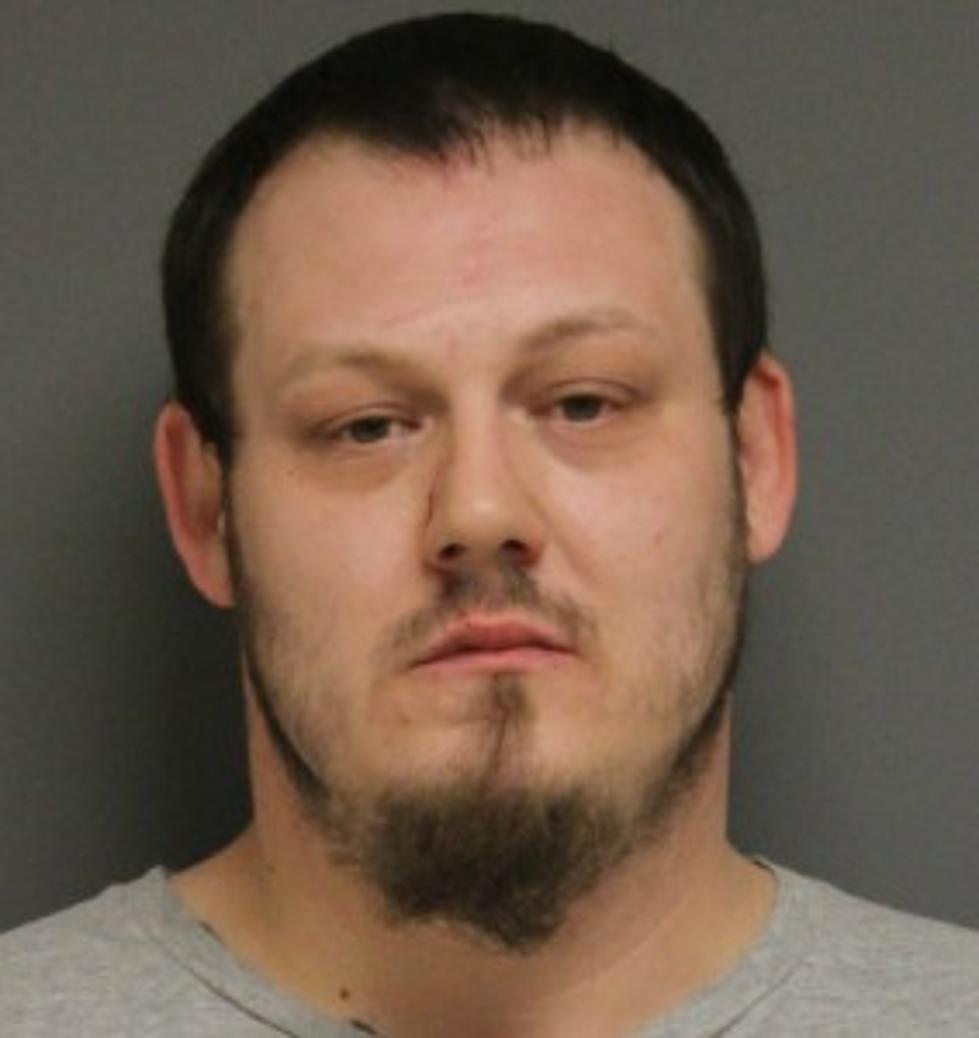 Alleged Sidewinders Gang Affiliate Arrested In Fairhaven
Fairhaven Police
Fairhaven Police have arrested a man after he allegedly assaulted another male using brass knuckles.
According to Fairhaven Police, the alleged assault was reported Monday morning at a Laurel Street residence. When police arrived, they found a man who had been struck in the head with brass knuckles.
The victim identified his attacker as 35-year-old Rene Cambra of New Bedford. The victim says Cambra forced his way into the home, punched the victim in the head, and repeatedly kicked the victim after he had fallen to the floor, threatening to kill the man if he notified police.
The victim also claimed Cambra had ties to the Sidewinders motorcycle gang.
Cambra was arrested a short time later, and charged with home invasion, assault and battery with a dangerous weapon, intimidation of a witness and threatening to commit murder. He was arraigned in New Bedford District Court.
More From WBSM-AM/AM 1420