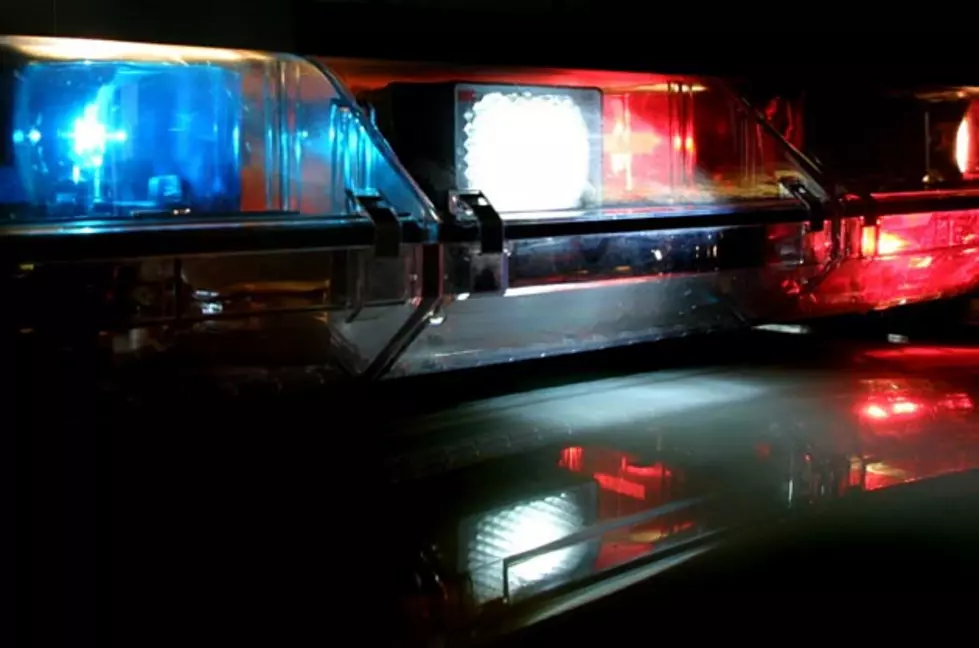 Acushnet Police Searching for Car Used in Housebreaks
Getty Images
Police are asking the public for help in locating a car that may have been used in several housebreaks in Acushnet.
Acushnet Police say late Tuesday morning, a man broke into an Elderberry Drive home, and quickly fled the premises after seeing another person in the home. A witness says the man jumped into a car, where a female driver and male passenger were waiting, and drove off. The car is described as a light-colored Nissan Maxima with distinctive rims. Nothing was stolen in the burglary and no injuries were reported.
Police say a similar car was seen near the scene of another housebreak on Main Street on Monday.
Anyone with information on the car or the burglaries is asked to call Acushnet Police at 508-998-0240.
More From WBSM-AM/AM 1420