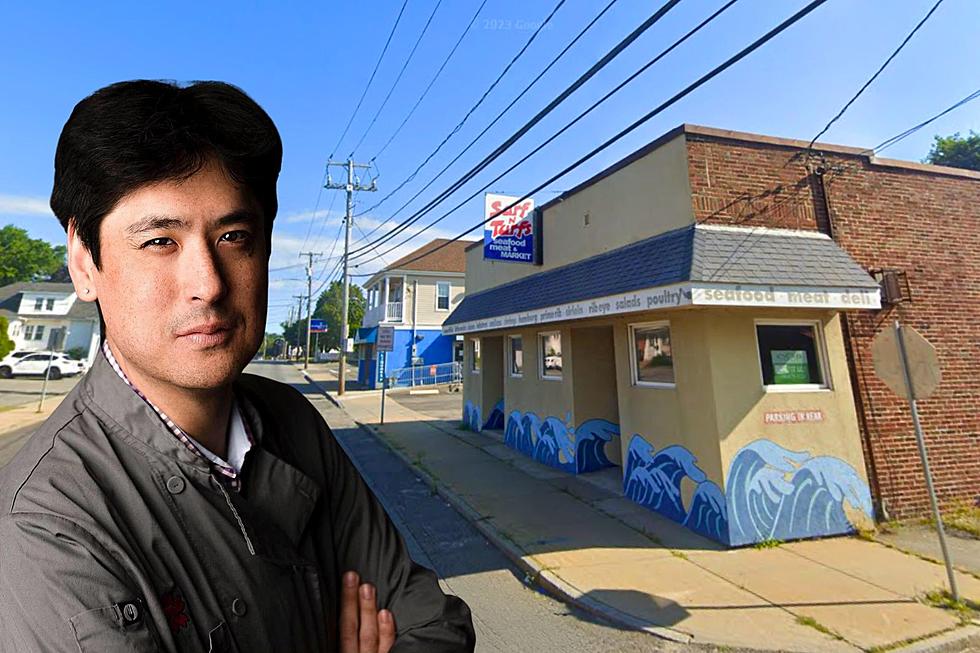 Acushnet's New Yozakura Japanese Restaurant Is a Popular New Bedford Transplant
Courtesy William Foley/Google Maps
Acushnet will soon get a culinary upgrade with authentic Japanese cuisine.
The former Surf & Turf on South Main Street will take on new life under Chef William Foley. Yozakura Sushi, which has been on Brock Avenue in New Bedford's South End since 2021, is moving in.
What was once Yozakura Sushi will soon be Yozakura Japanese Kitchen & Boutique Sushi Bar. a modernized and chic eatery focused on preserving the culture of Foley's Japanese roots.
Foley recently decided to make the big move after his New Bedford restaurant became too small to host a growing customer base. Having to turn people away because there was little to no room to dine in didn't sit right with him. He wanted to have the space to pump out more food efficiently and took a chance on a new chapter.
Foley expanded his menu to include more from his culture. The sushi favorites will remain but now customers will have more to choose from.
There's a tentative opening date for mid-October if all goes well. Once the paperwork is complete and approved, Foley will be given the green light to open the new location at 164 South Main St. Foley is looking to obtain a liquor license to utilize the bar left behind by previous ownership.
The hours for Yozakura Japanese Kitchen & Boutique Sushi Bar are not set but the business will likely be open Wednesday-Saturday with the possibility of lunch service.
Foley's family hails from Osaka, Japan. One of his mother's special dishes is Japanese curry. He has tweaked the recipe a little with his culinary flair and will be adding the dish to his menu in honor of his family.
"I just hope I can bring a sense of community into the restaurant for the good people of Acushnet, as well as the SouthCoast," Foley said. "I built that comradeship with New Bedford and I intend on doing the same for Acushnet. The people have been so nice and I only wish to repay that same respect."
20 SouthCoast Massachusetts and Rhode Island Dishes That Deserve to Be Featured on the Food Network
Take a dive into the freshest seafood dishes, Italian specialties, Portuguese favorites and much more for these signature SouthCoast dishes that are so good, they deserve to be featured on the Food Network.
Take a Virtual Tour of This Historic Japanese Home in Fall River
Known as the "Rising Sun," this unique Fall River home on the Massachusetts Historic Register
hit the market
for $1.2 million. Let's take a look inside.
Healthy Seafood Options to Look for on the SouthCoast
If you are trying to eat healthier in the new year, knowing what benefits your favorite SouthCoast seafood has might help.
More From WBSM-AM/AM 1420