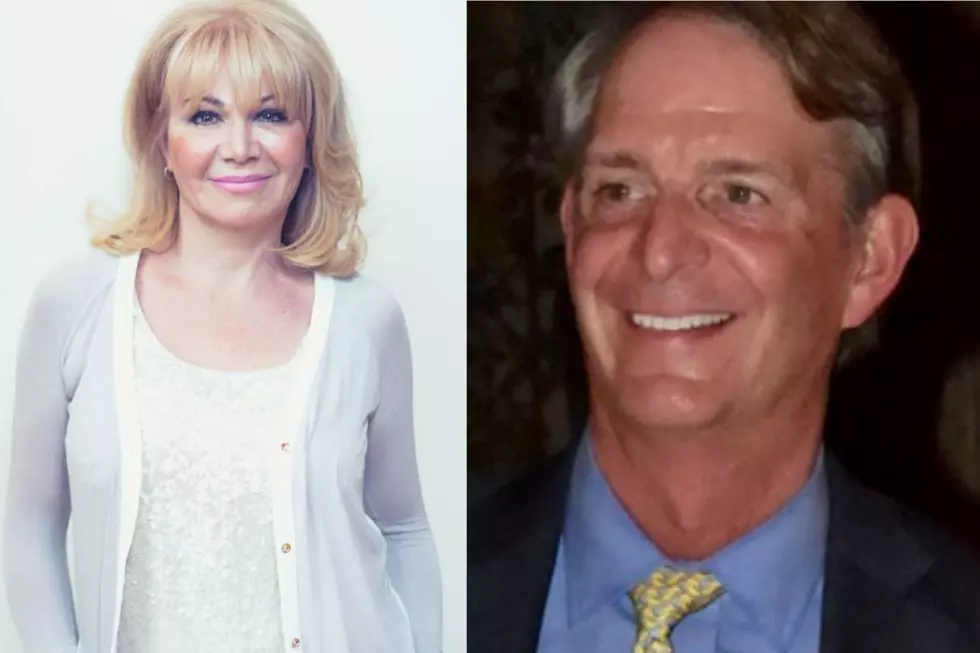 A Verdict from the Mueller Report? [PODCAST]
Contributed Photo
Arlene Bynon and John LeBoutillier examine the current state of the Barr and Mueller reports, and what to expect in the coming weeks.
Will the full Mueller report ever see the light of day?
And why is Donald Trump going back to the immigration issue and going to war with the Fed, including attacking his own appointee?
More From WBSM-AM/AM 1420