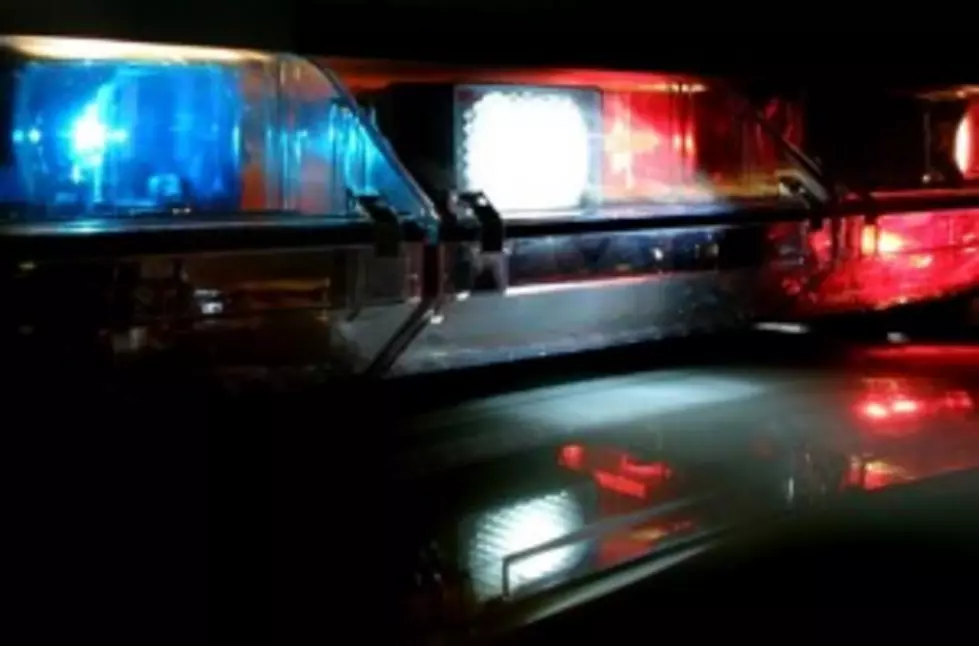 72-year-old Dartmouth Man Convicted of Molesting Woman
Getty Images
A 72-year-old Dartmouth man has been found guilty of sexually assaulting a developmentally disabled Berkshire County woman.
Richard St. Louis was found guilty Tuesday of charges including four counts of indecent assault and battery on a person with intellectual disabilities. He was acquitted of one indecent assault and battery charge.
He received five years in prison.
Prosecutors say St. Louis molested the now 24-year-old woman with the problem-solving skills of a 4-year-old child between January 2008 and September 2011 in Hancock where he went to hunt. St. Louis was a friend of the woman's grandfather.
The Berkshire Eagle reports St. Louis took the stand in his own defense and tearfully denied any inappropriate sexual contact. His lawyer said the woman had been manipulated by her mother into lying. (Associated Press)
More From WBSM-AM/AM 1420