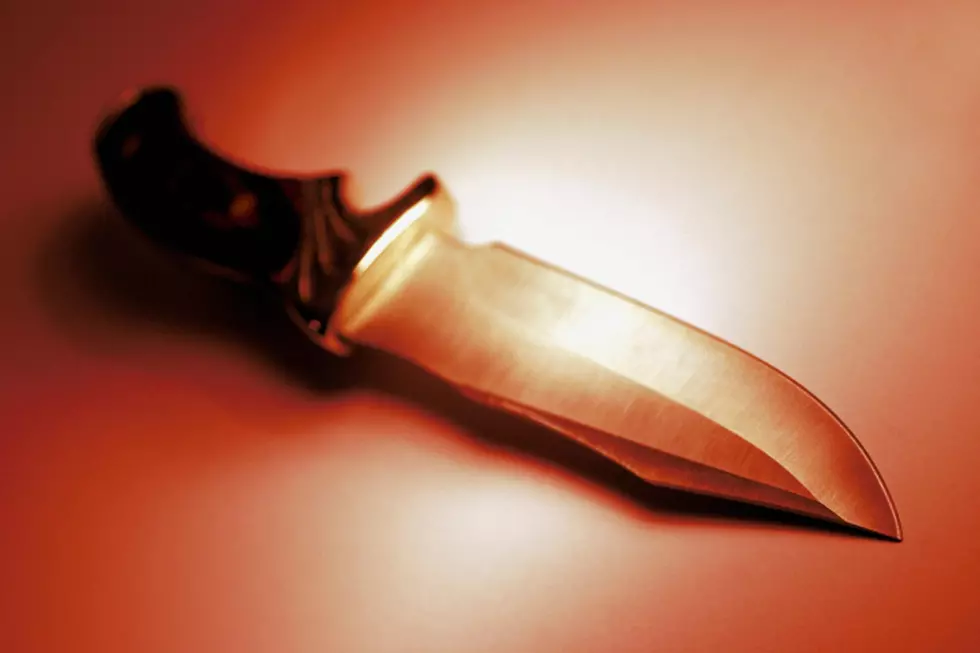 15-Year-Old Fall River Girl Arrested for Stabbing Woman to Death
Medioimages/Photodisc
FALL RIVER — Authorities are actively investigating a stabbing death that occurred in Fall River on Sunday night.
The Bristol County District Attorney's Office says at around 5:02 p.m., Fall River Police responded to 220 Johnson Street, Apartment 59F, for a reported medical emergency.
Upon arrival, police and rescue personnel arrived located a 68-year-old woman, later identified as Ana Vazquez, on the second level of the home.  Vazquez was suffering from multiple stab wounds and was rushed to Charlton Memorial Hospital in Fall River, where she was later pronounced dead.
A 15-year-old girl who had recently been living in the apartment with Vazquez and her grandson was taken into custody Sunday night and was formally charged with murder early Monday morning.  The juvenile defendant will be arraigned in a closed session of the Fall River District Court at some point Monday.
Due to her juvenile status, the Bristol County DA's Office says it will not be able to provide any further comment on the case at this time.
Fall River Police, Massachusetts State Police detectives assigned to the DA's office and Homicide Unit prosecutors are actively investigating the homicide.
More From WBSM-AM/AM 1420