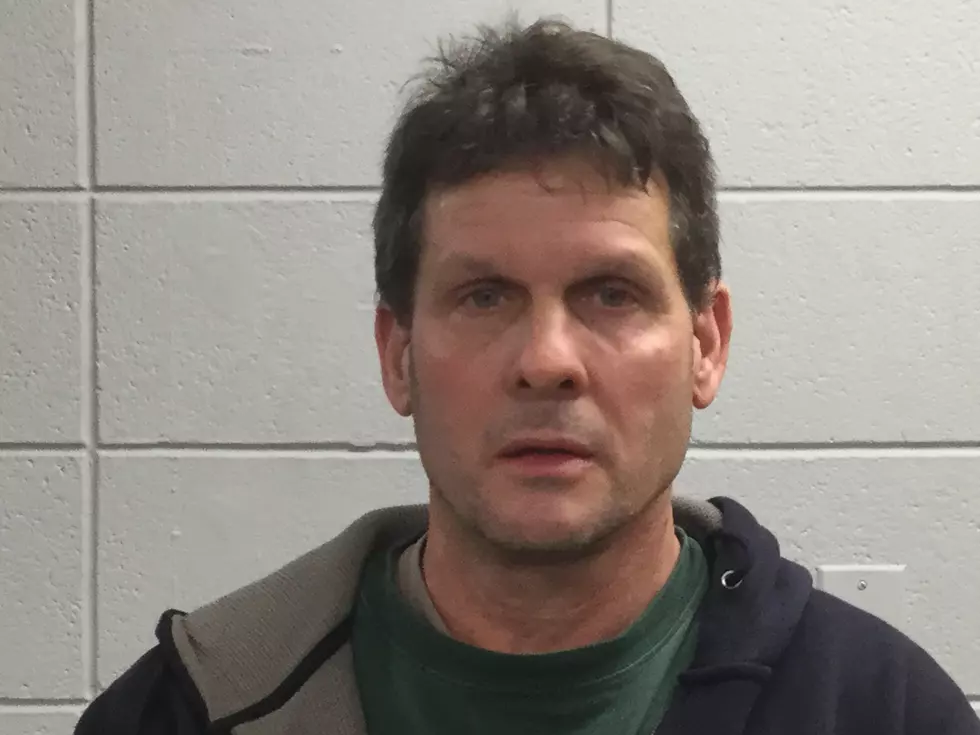 Wareham Man Arrested for Trying to Hide Beers While Pulled Over
WAREHAM — A Wareham man was arrested over the weekend after attempting to remove beer cans from the car he was traveling in while it was pulled over by police.
Wareham Police say that at approximately 6:30 p.m. Saturday night, Officers Nate Aronson and Jennifer Braley responded to a motor vehicle accident on County Road.
During the course of the investigation, 54-year-old Gregory Juneau, of West Wareham, went into one of the cars involved in the accident and began removing beer cans. Officer Braley and Deputy Sheriff Alex Johnson advised the male to stop disturbing evidence and step out of the car.
Juneau refused orders from the officers, became belligerent and began causing a disturbance. Juneau was placed under arrest after a brief struggle for interfering with a police officer and disorderly conduct.
Another male, 19-year-old Jacob Juneau, is being summoned to court for negligent operation of a motor vehicle and speeding.
Two other people involved in the crash were transported to Tobey Hospital for treatment of minor injuries.
More From WBSM-AM/AM 1420