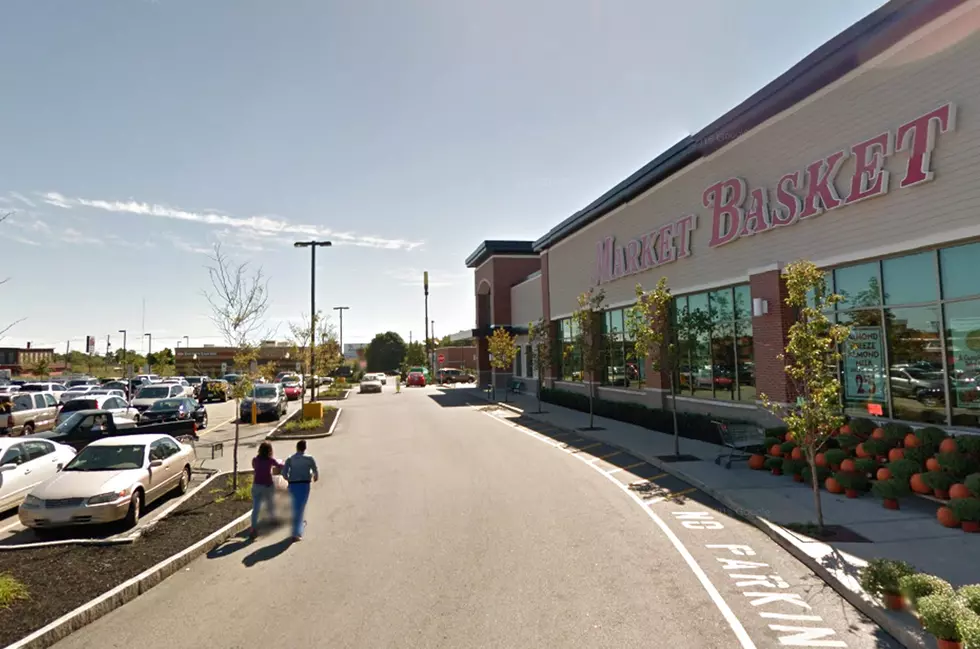 Two Arrested on Heroin Charges in Market Basket Parking Lot
Google Maps
NEW BEDFORD — Two people are arrested after police observed them engaged in suspicious activity in the parking lot of a New Bedford grocery store.
New Bedford Police say detectives with the department's Narcotics Unit observed the individuals in separate vehicles in the Market Basket parking lot at 122 Sawyer Street on Monday at 7:10 p.m.
After further investigation, police arrested William Costello, 35, of 169 South Street, Apt. 18, Plymouth, and Heritiana Rakotoarimanitra, 40, of 6 Storer Street, Wareham. Both have been charged with possession of heroin and conspiracy to violate drug laws.
More From WBSM-AM/AM 1420