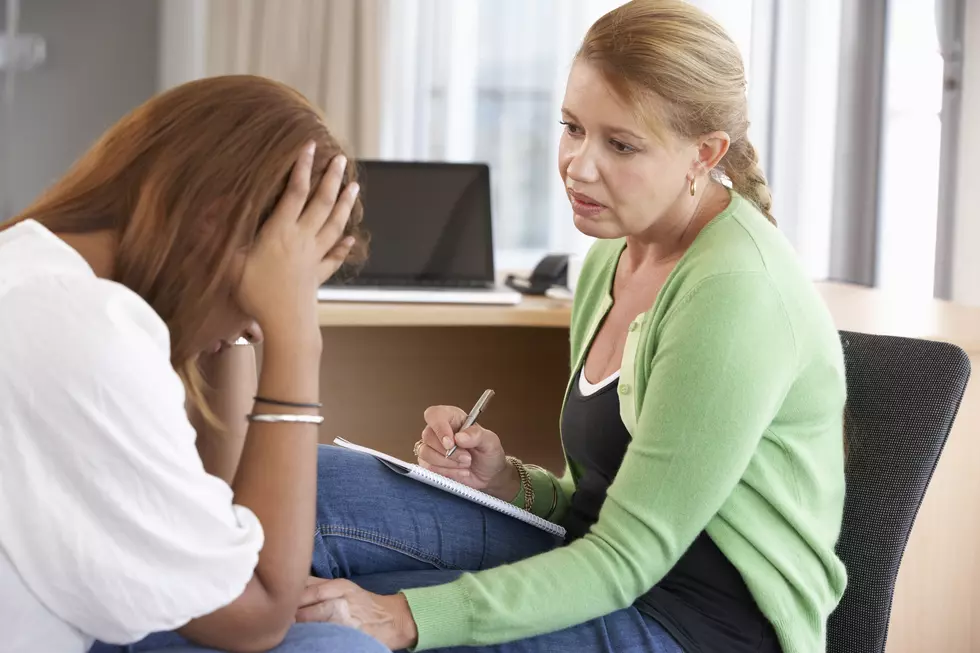 CTE Found in Former Players
Associated Press - Researchers studying a degenerative disease in former athletes say 11 of 12 brains of deceased former NFL players tested over the past year showed signs of chronic traumatic encephalopathy, or CTE, continuing a trend they've been tracking.
Marshmellow Test
How long would you wait for a reward? I can wait as long as it takes to achieve my goal.