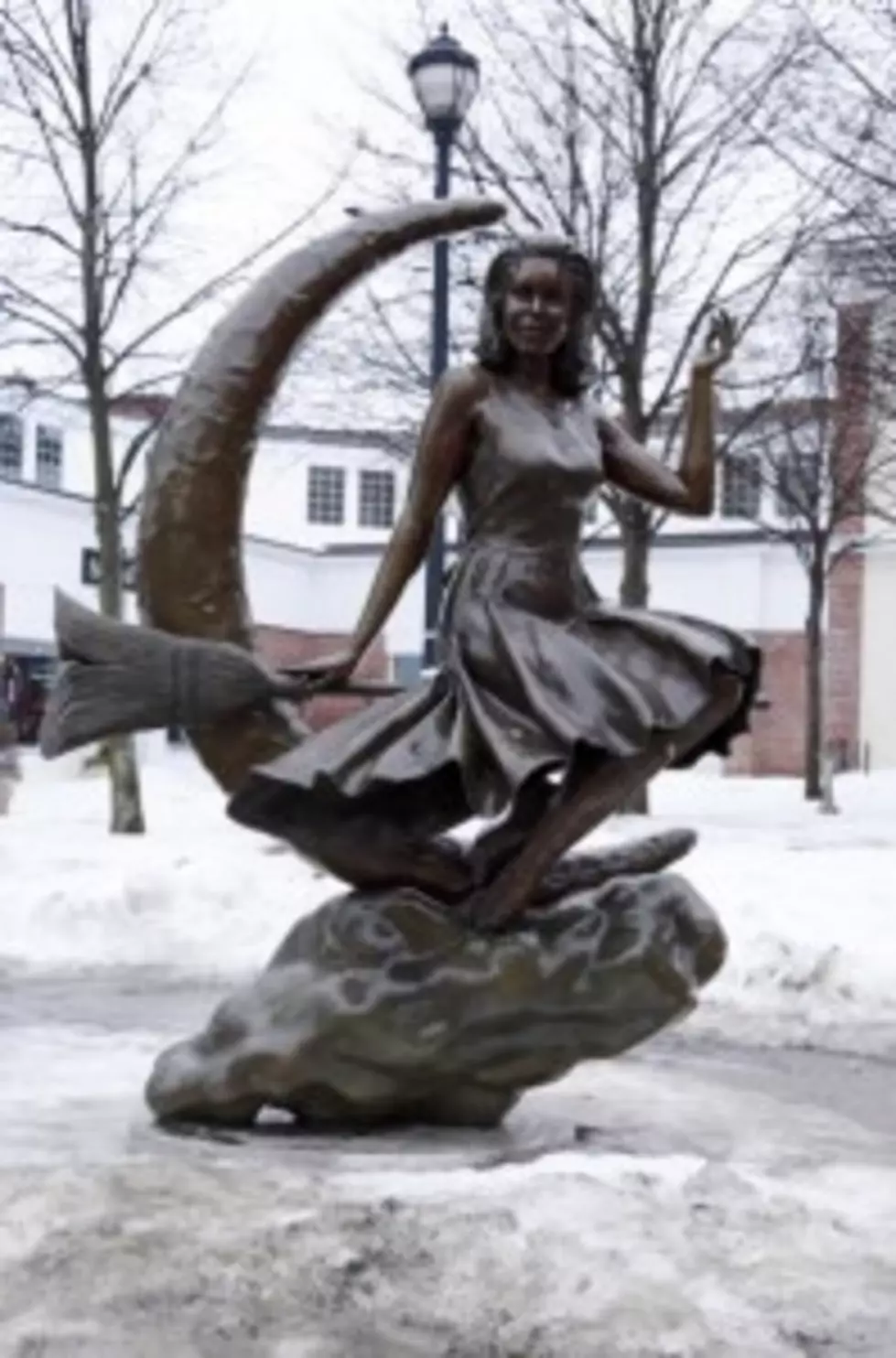 Store Owner Convicted of EBT Fraud
Getty Images- "Bewitched" statue Salem, MA
A man who owns convenience stores in Salem and Lynn faces two years behind bars for allowing some customers to misuse their EBT cards.
Peter Jhonny Limat was found guilty this week of allowing some customers to charge $100 on their electronic benefits cards, purportedly for food, then giving the customer $50 in cash and keeping $50 for himself.
Prosecutors say the 38-year old Limat conducted some $800,000 in food stamp transactions over a 1-year period, and more than half of them were alleged to be fraudulent.
The Salem News reports that Limat and his lawyer blame the customers. But the judge said as a "facilitator" of the fraudulent transactions, Limat should be punished.
Limat is scheduled to be sentenced on Jan. 13.