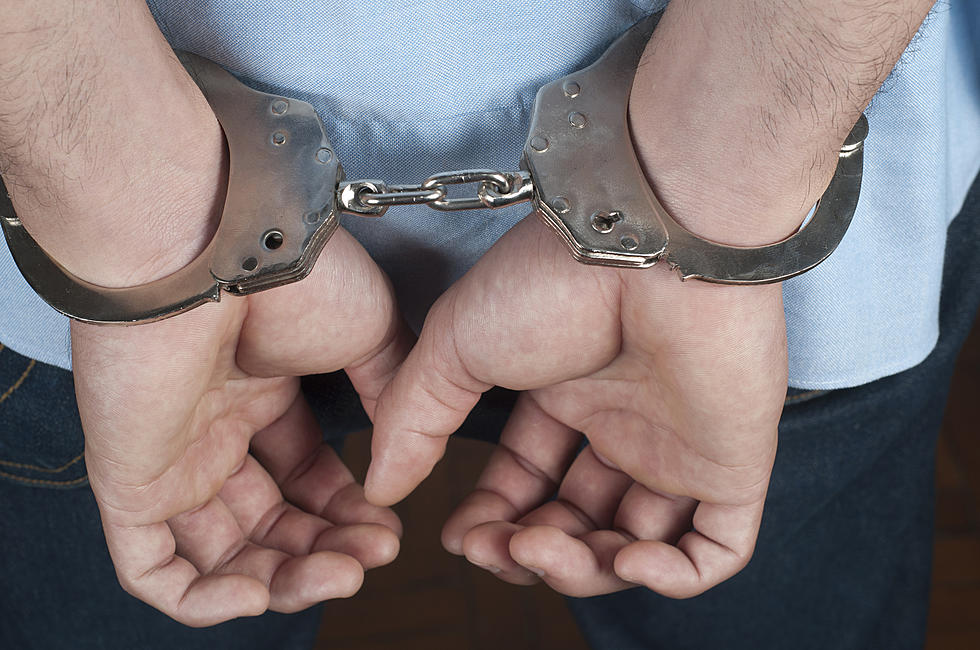 Middleborough PD Arrest Suspect of Recent Armed Home Invasion
petdcat
Police Chief Joseph Perkins reports that Middleborough Police have arrested 29-year-old Anthony Emma, of Brockton on multiple charges. Emma faces charges of Home Invasion, Armed Assault to Rob, Assault and Battery with a Dangerous Weapon (knife), Armed Assault with Intent to Murder, and Assault and Battery.
Emma is currently in custody at the Plymouth County House of Correction on a separate case. His next court date is scheduled for Monday, July 2, in Wareham District Court.
At approximately 2:30 a.m., on Saturday, June 9, Middleborough Police received a 911 call from a female resident on Old Center Street who reported that her husband had been stabbed multiple times after a man broke into their home.
Upon arrival, police learned that the suspect, later identified as Emma, entered the residents' home and demanded access to their safe.
The male resident attempted to stop Emma, and in the process, the resident suffered several stab wounds. He was transported via medical helicopter to Rhode Island Hospital with serious injuries. The victim has since been released from the hospital and is recovering. The female resident was not injured.
Following the altercation, Emma fled the house into a vehicle that was waiting outside.
Through the subsequent investigation, Emma was identified as the attacker and a warrant was issued this week.
More From WBSM-AM/AM 1420