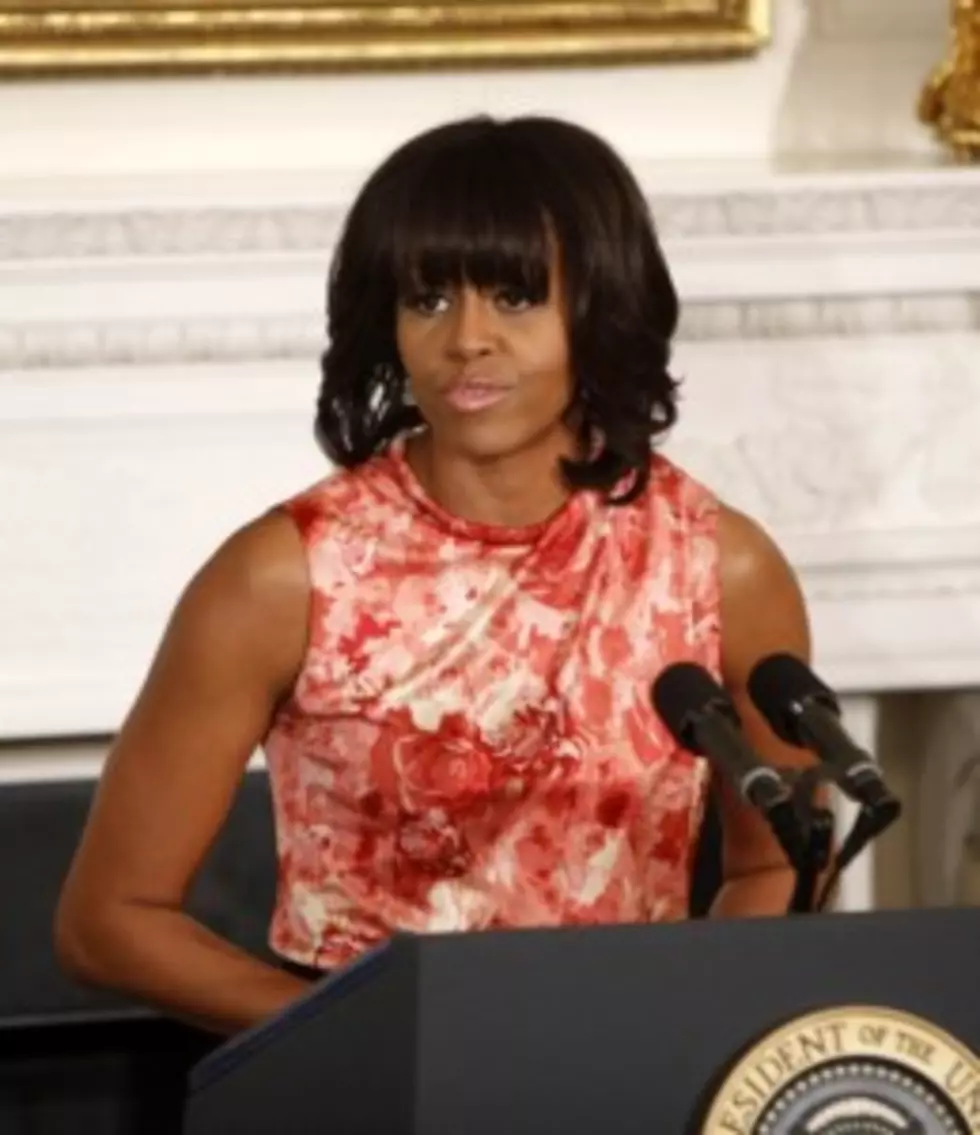 Michelle Obama's Arms Voted Most Desirable
Getty Images
Apparently First Lady Michelle Obama is inspiring people to eat better -- and go under the knife. 
A new study from the American Society of Plastic Surgeons has found that since 2000 there has been a four-thousand-percent increase in one procedure in particular -- the upper arm lift.  The study also asked women whose arms they'd most like to have, and 31% said Michelle Obama's.
Twenty-nine percent said they like the way Jennifer Aniston's arms look, followed by Jessica Biel's, Kelly Ripa's, and Demi Moore's.  Over 15,000 women had an upper arm lift done in 2012, compared to only 338 in 2000.  The average cost of the procedure is almost four-thousand dollars.