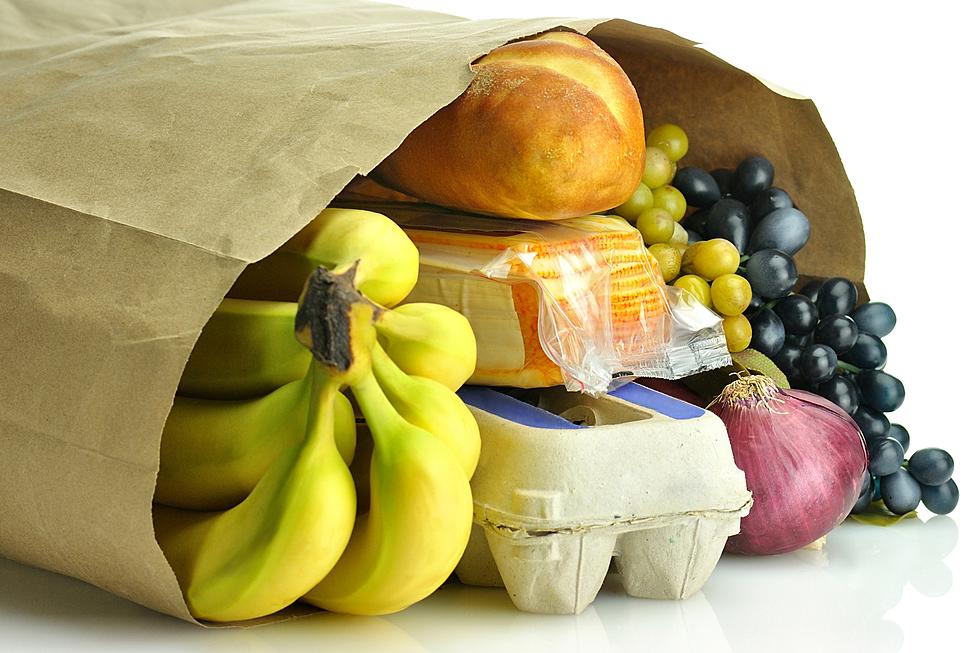 Brown Paper Bag Policy Means Paying a Dime Just to Watch Them Rip
svetlanafoote via Canva Pro
Yesterday, I went to the Stop & Shop in Somerset to purchase just a few items. I went to the self-checkout line and realized that the plastic bags had been removed from the bagging area.
There happened to be a manager nearby, so I asked if they had any more plastic bags and she said that they were no longer going to be offering plastic but there were paper bags available for customers.
The one catch: they cost ten cents each.
Stop & Shop is one of several Massachusetts retailers that are getting ahead of the curve with eliminating plastic bags, as many communities have individually established their own bylaws concerning single use plastic bags. According to The Sierra Club, over 150 cities and towns in Massachusetts have rules surrounding plastic bags, although Somerset does not.
Speaking with store management in Somerset, I learned that while the announcement to eliminate plastic bags came back in May of this year, warehouses still had bags and just recently ran out, which is why more stores seem to suddenly stop offering the plastic option. When asked why customers now had to pay for the paper alternative, I was told the paper bags cost the company more.
The Somerset location has been receiving feedback from customers about having to pay for the bags since the plastic supply ended earlier this week. Complaints range from not wanting to pay for bags at all to how inconvenient paper bags are to carry into the home.
Still others find that the paper bags are not dependable for frozen or cold items, getting wet and tearing often.
One customer I spoke with said that instead of carrying all his bags in the house in one trip, he's not looking forward to carrying the awkward bags up a flight of stairs into his apartment.
With many people recalling the decades-old movement to stop using paper bags and to use plastic instead, many are wondering if paper is really the better option from a recycling and environmental perspective.
According to National Geographic, paper bags are easier to recycle and are biodegradable, but the manufacturing of a paper bag takes about four times as much energy as it takes to produce a plastic bag.
Furthermore, in order for a paper bag to have zero impact value on the environment, it would have to be reused over 40 times, something that seems almost impossible.
Cheaper and easier to produce, plastic bags are not biodegradable and are not often recycled, which can lead to landfill buildup and littering.
With the new changes and pivoting away from plastic continues statewide, many shoppers can try alternative options such as bringing their own reusable bags, totes or boxes to local stores to avoid paper and plastic altogether.
Fun Fact: You can learn how to cover a textbook with a paper bag here:
New Bedford-Area Shopping Carts, Ranked
Shopping carts on the SouthCoast can be hit or miss. Barry Richard visited many stores across the New Bedford-Dartmouth-Fairhaven area and came up with his ranking of the various retailers' shopping carts, from worst to best.
Here Are Helpful Tips To Save Money On Back-To-School Shopping
CNET's 2023 Back-to-school
survey
asked shoppers how they were planning to saving on school supplies this fall. Here's what they said.
More From WBSM-AM/AM 1420