Red Sox One Win Away From Clinching World Series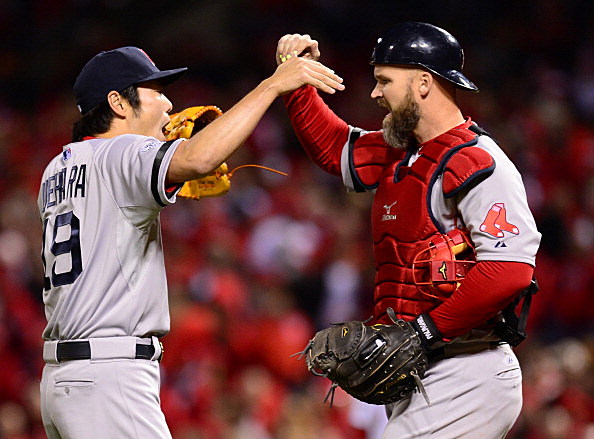 By winning Game 5 last night, and taking two out of three in St. Louis, the Red Sox have put themselves in a great position to win their third World Series Championship in the past 9 years. All they have to do is win one of the next two games at Fenway Park. Considering they haven't lost more than 3 in a row all season, the prospect of them losing 2 World Series home games at Fenway Park seems almost inconceivable.
If the Red Sox are able to win Game 6 or Game 7…they will have done something that they haven't done in nearly 100 years. The last time the Red Sox clinched a World Series at home…Babe Ruth was their ace pitcher.