WBSM - New Bedford's Local Source For News, Talk, and Sports! Events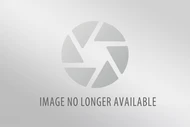 You are invited to our the jazz benefit fundraiser to aling musicians.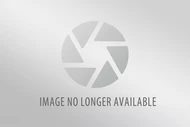 An evening of food, fun and education.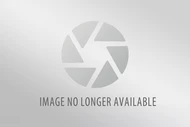 Come explore what's available in Southeastern Massachusetts all while shopping art, craft and specialty item vendors. There will be, community safety, educational, recreational, therapeutic resources and more at the event!
Events loops navigation