British Family Seeks Nanny to Work in Haunted House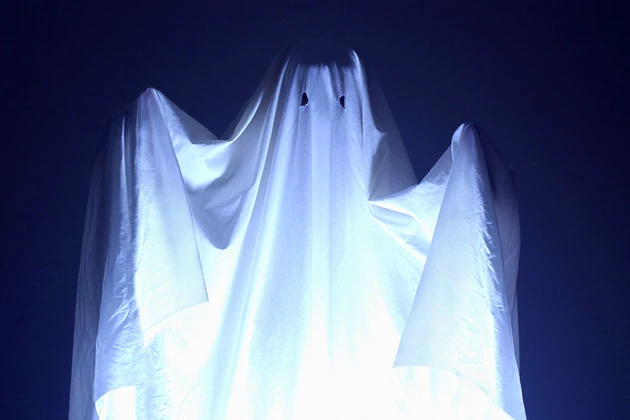 Looking for a good-paying job with plenty of time off? There's just one catch, and it's a spooky one.
A British family who says they live in a haunted house is seeking to hire a nanny for their two kids.
The family posted an ad on a British childcare website listing the nanny's salary as 50-thousand dollars with 28 days off.
They say the past five nannies fled the house this year citing supernatural incidents like strange noises, broken glass and moving furniture.
The family says they've never witnessed anything supernatural, but they are willing to increase the salary "for the right person."