The Barefoot Wine Beach Rescue Project Goes To Boston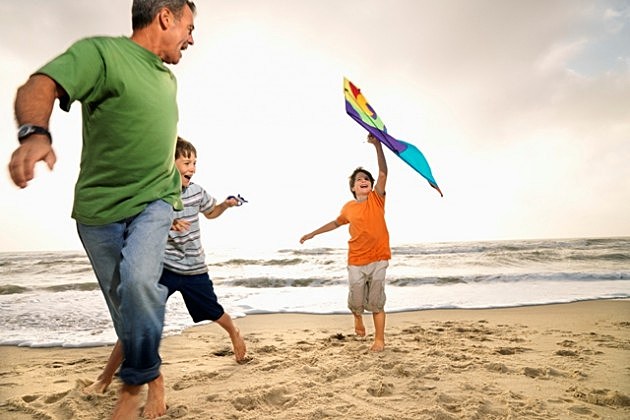 Do you enjoy walking barefoot on the beaches near or around the coastline of Massachusetts?
Join volunteers on Saturday, July 12 to clean up the Charles River at Christian A. Herter Park from 2:30 to 4:30 p.m.
Barefoot Wine Beach Rescue Project is "a nonprofit organization dedicated to protection and enjoyment of the world's oceans, waves and beaches" by keeping these areas "barefoot" friendly according to Eventbrite.
When you arrive at the park, look for the Surfrider tent to sign into the event. Although the event is free, online registration is encouraged as a celebration organized by the Surfrider Foundation will take place from 5 to 7 p.m. at John Harvard's.